Get Involved

How to get involved with charity
There are so many ways you can use your time and skills to get involved with charity and help some of the world's poorest communities to build a brighter future. Whether it's volunteering at community events, hosting your own fundraiser, taking part in a sponsored activity or selling cakes to your friends, your effort will be making an incredible difference to children's lives.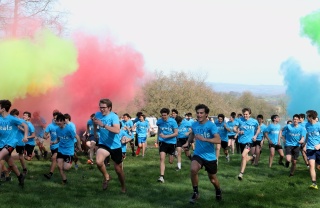 Fundraising
Fundraisers are a vital spark helping to keep Mary's Meals' light burning.

These tireless, generous people generate funds to put food on plates for vulnerable children across the globe every school day. Each of their efforts is inspirational – from a child with pocket money to donate to charity, to fundraising events involving entire communities. Your actions can make a real and lasting change to the lives of children living in some of the poorest countries in the world.
Read more

about Fundraising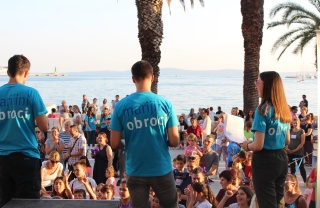 Volunteer
Our volunteers are crucial to our success, donating their time and knowledge to make a meaningful difference to Mary's Meals.
Read more

about Volunteer
Ways to Give
There are many ways to donate to Mary's Meals. Whether you choose to give a regular gift, make a one-time donation or give in memory, your contributions will build a brighter future for children living in poverty.

Read more

about Ways to Give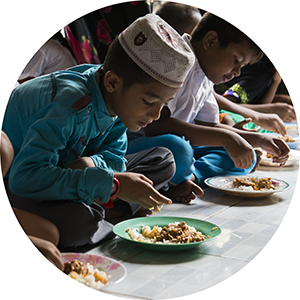 Our Impact
Without your little acts of kindness, we would not be able to continue our life-changing work in some of the world's poorest communities.
We know that every donation you make and every meal we serve reduces hunger for impoverished boys and girls and increases their happiness and participation in school.
Our meals do change the story for the millions of children we feed every school day and, it's thanks to your actions that we can continue our work to reach the next child.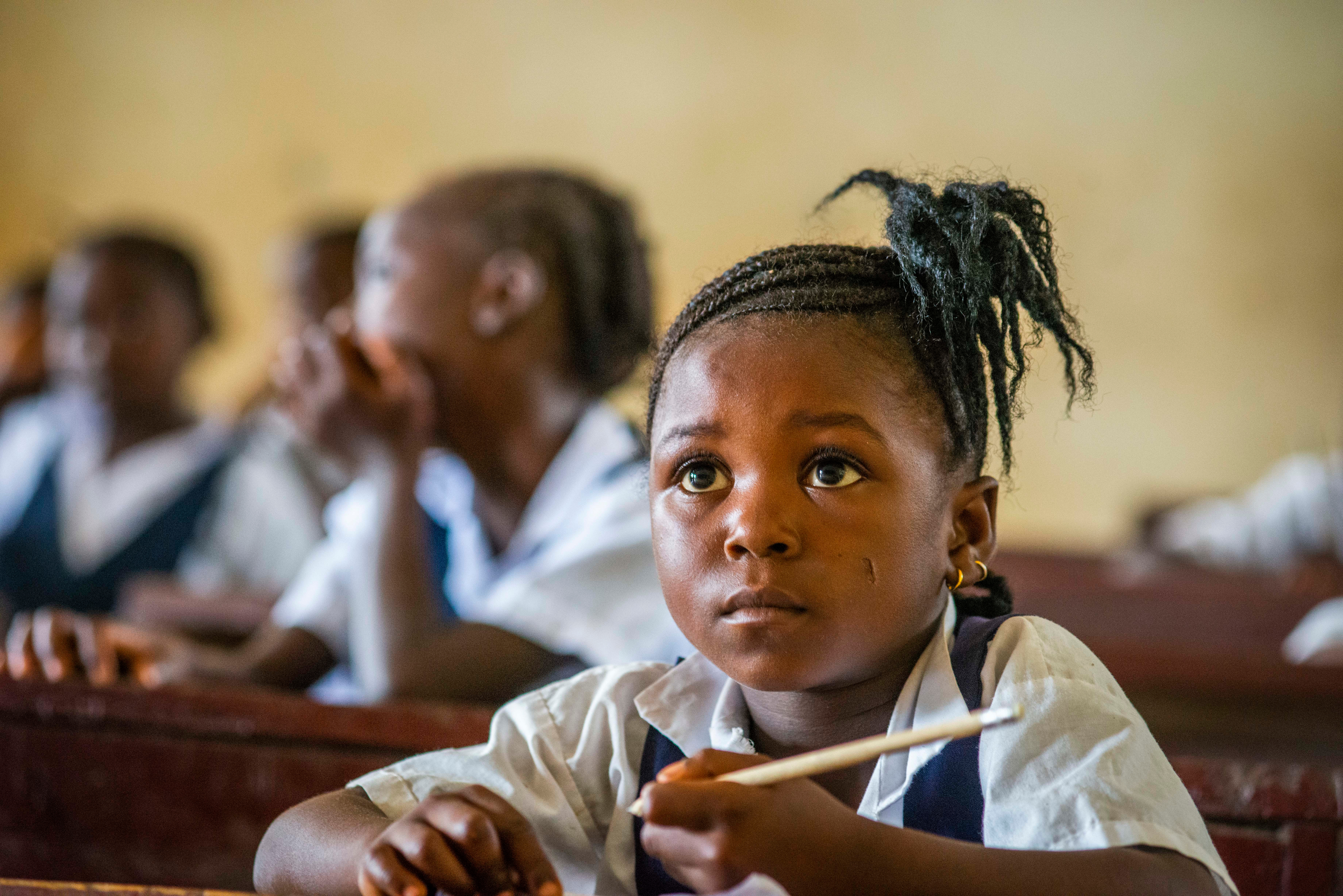 Food changes the story.
Together we can make a difference