Fundraising

There are many ways you can

donate to charity
Fundraisers are a vital spark helping to keep Mary's Meals' light burning.
These tireless, generous people generate funds to put food on plates for more than 2 million vulnerable children across the globe every school day. Each of their efforts is inspirational – from a child with pocket money to donate to charity, to fundraising events involving entire communities.
Your actions can make a real and lasting change to the lives of children living in some of the poorest countries in the world.
Spotlight on fundraisers
Thousands of people are already helping to give children the chance of a better future through Mary's Meals, and feeling the benefits themselves. Our supporters love to share how good they feel about raising money for vulnerable children. By giving the love, they feel the love!
Meet some of our fundraising heroes ...
Fundraising ideas
There are no limits to how to raise funds for our work. 
From parachutes to pasta sauce and singing songs to surfing, Mary's Meals has seen it all…or so we think.
What's your big idea?
Whatever you do, don't forget to share your photos, videos and stories with us!
If you're still deciding on how you'd like to fundraise, take a look at our top 5 suggestions below for some inspiration:
A few fun & innovative ways to

raise money for our charity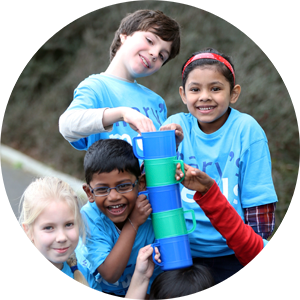 1. Bake sales always draw a crowd. Selling homemade cakes and treats is a surefire way to make people smile and a great way to raise funds for our work.
2. Get on your bike and clock up the miles – whether it's on a unicycle, tandem, or even a penny farthing – it doesn't matter what kind of bike you're on, just remember to ask for sponsorship!
3. Fill a mug! You can collect donations at home, in your school, or at your place of work and every £15.90 raised will buy a school meal for a hungry child for an entire year. You can transform any mug into a money box using our Fill Mugs pack
4. Host a dinner party and ask guests to donate what they feel the meal was worth. You could even add an element of surprise by serving up mystery dishes to your guests. Why not show one of our inspiring videos to let your guests know the impact their gifts will have?
5. Gaming for good. Why not have an online duel with friends where people pay to play? You can start up a fundraising page to collect donations – an easy way to do something great while you're having fun.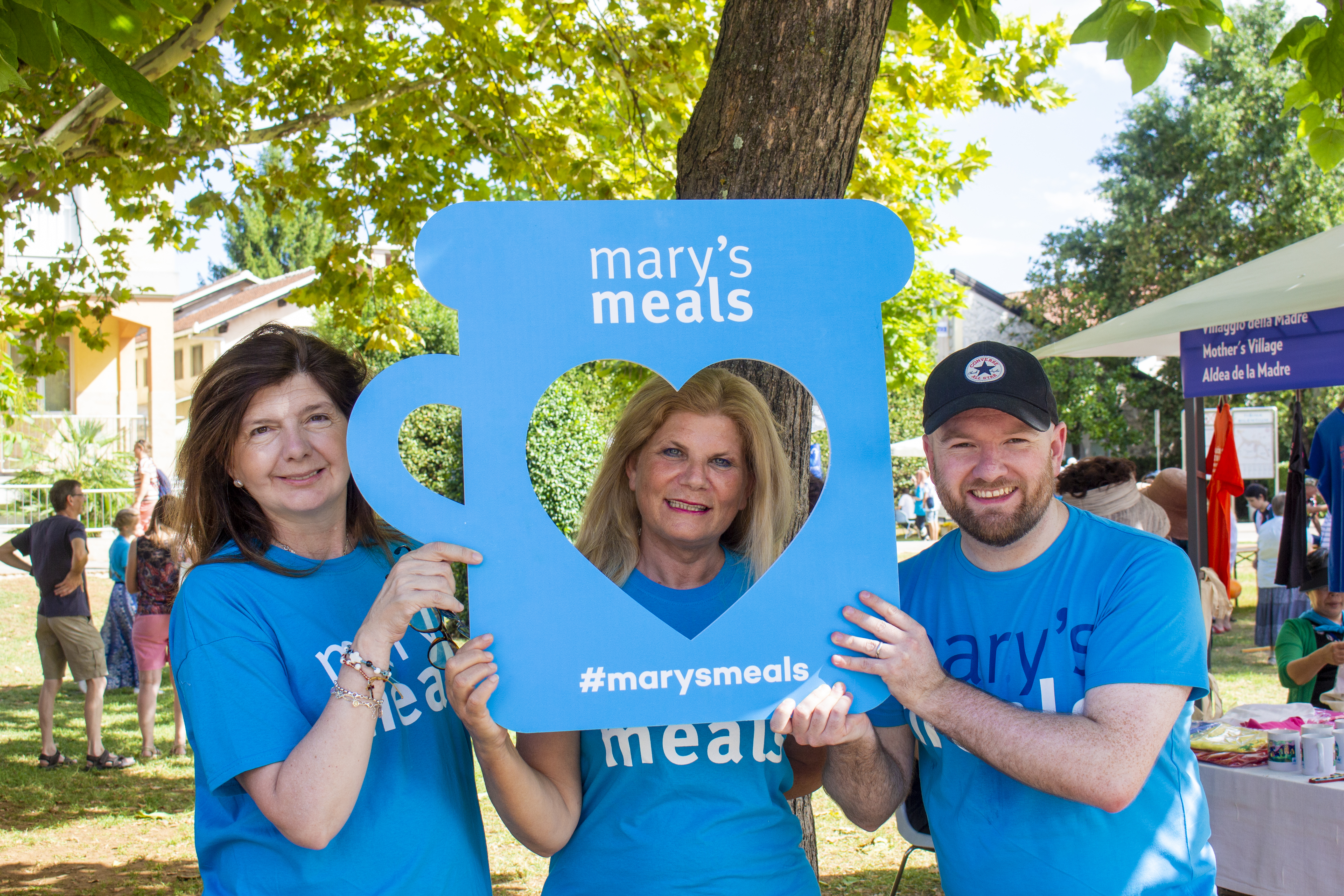 Food changes the story
Together we can make a difference