Why Donate

The impact of your donation
A daily meal is something many of us take for granted. For many communities however, to feed a child is no mean feat. With the help of your charitable donations, we can make a difference to the millions of children living with the uncertainty of when they will receive their next meal.
Our vision, that every child receives one daily meal in their place of education, could not be fulfilled without the unfaltering generosity of our supporters. Thanks to the money you raise, Mary's Meals has reached its landmark milestone of feeding two million children living in abject poverty every school day.
Our experience and observations over many years of working in close partnership with local communities told us, anecdotally, that this work makes a difference to schoolchildren.
We found that our school feeding programme has a significant impact on child hunger, energy and wellbeing, as far fewer children leave school early because of hunger. This results in an increase in school enrolment and improved attendance while contributing to positive educational outcomes, such as the ability to concentrate and participate in lessons.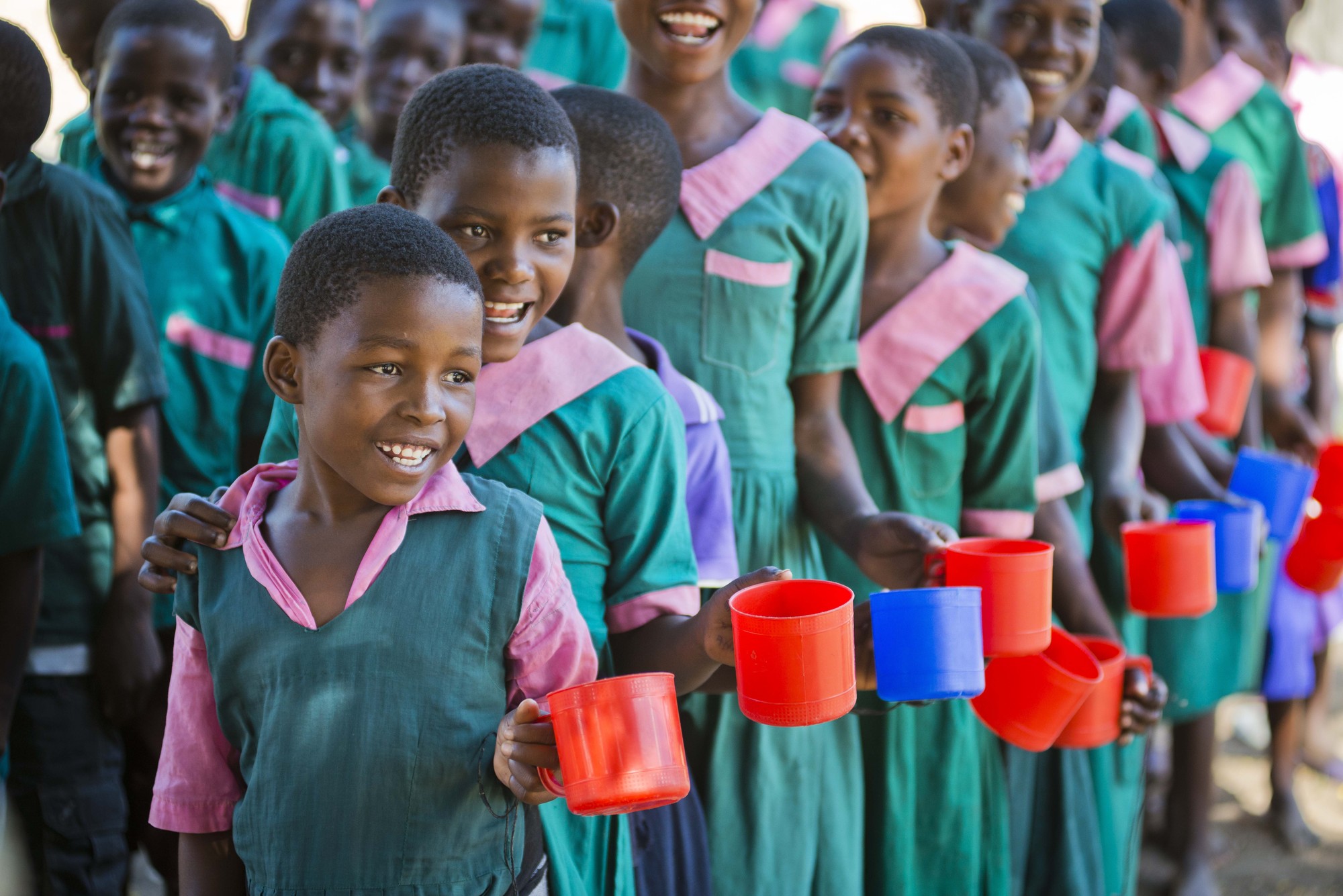 Five Year Impact Study
The impact of Mary's Meals' feeding programme in two of our largest country programmes: Malawi and Zambia, was assessed in our five-year impact study.
How to Support Us
The union of food and education can open doors to a brighter future for millions of children less fortunate than ourselves. Choosing to donate to Mary's Meals can make a lasting difference to those who need it most.
Getting involved is easy: whether you're sporty, love to bake, relish a challenge or simply want to spend quality time with loved ones, there is no limit to what your simple act of kindness can do for hungry children across the world.
Ways to Give
There are many ways to donate to Mary's Meals. Whether you choose to give a regular gift, make a one-time donation or give in memory, your contributions will build a brighter future for children living in poverty.

Read more

about Ways to Give